Between these soaps from
SoFino
and...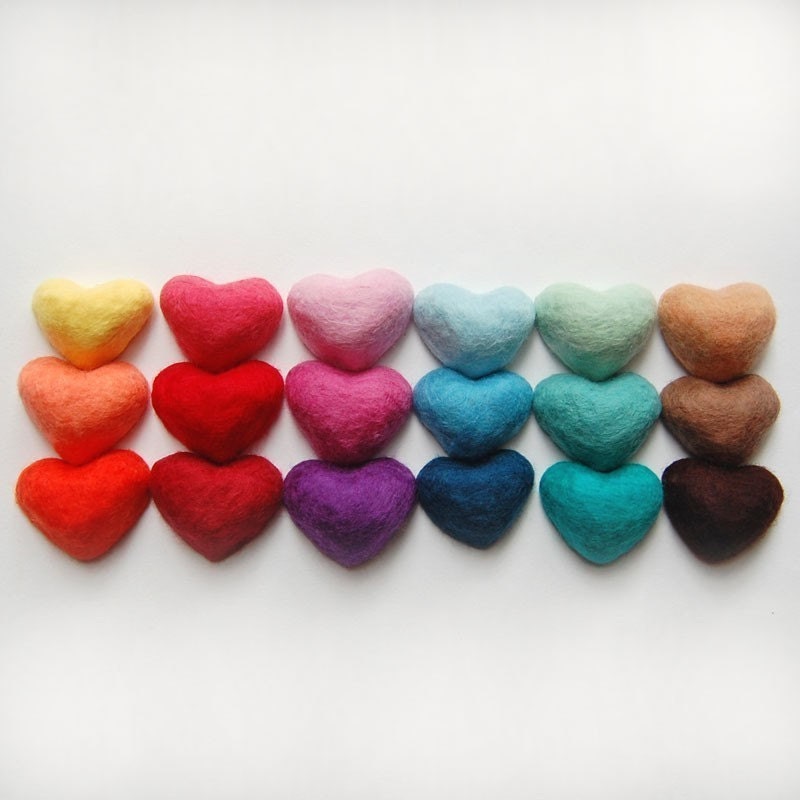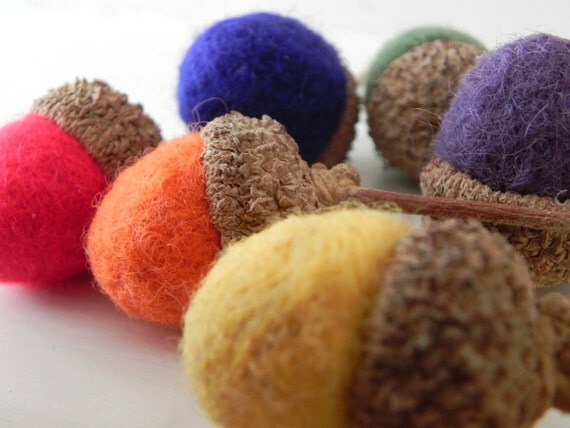 I am pretty sure
felting
is calling my name. I may make some acorn garland or maybe some soaps myself. I started by buying the roving below from
ColorBugYarns
.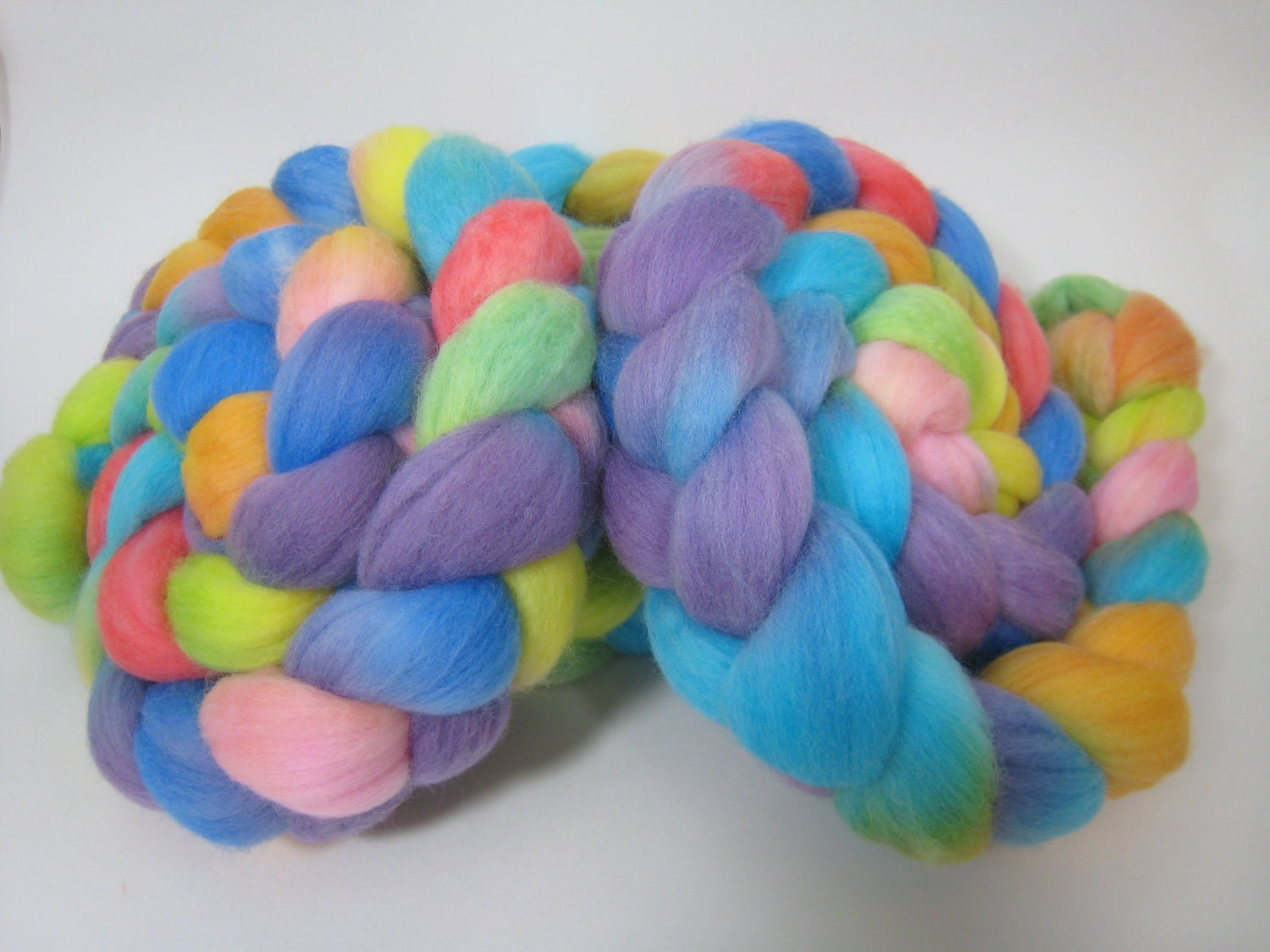 Please let me know if you have tried felting before and have some great resources for project ideas, otherwise I am just going to jump in myself and potentially ruin the gorgeous wool I just bought myself for my bday.
I just received this beautiful necklace from my in-laws from
Motawi
. This local tile company is right here in Ann Arbor! Their jewelery is reasonably priced and very pretty so please take a look. Holidays are right around the corner. Enjoy your local shops.
I have more randomness. My husband had two great music videos he cut this past year...
here
and
here
. Enjoy.